Citizens innovate for health!
The Pays de la Loire Regional Health Agency conducted a project in 2019 called HOSCI: 160 people imagine possible and desirable futures for health in 2060/2070 through a collective approach.
Chantal BOUDET, Head of the Health of the Future Mission atARS Pays de la Loire, shares with us the highlights of this human adventure of several months and answers your questions.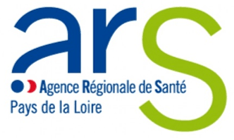 Allié Santé, 2020 - All rights reserved