Allié SANTÉ is a SCIC SAS with variable capital (Cooperative Society of Collective Interest) with a non profit goal. It is an innovative status which allows to work by associating people and organizations around a societal project. It is the option that allows us to combine social innovation, entrepreneurship and cooperation in the service of a general interest: health.
Allié SANTÉ is an actor of the social and solidarity economy.
Cooperating with its stakeholders is a major issue in the economic and, more broadly, societal transitions that are being imposed on us. The SCIC status has this dynamic in its DNA. 
The SCIC SAS allows us to give a place in the governance to a network of citizens/patients gathering several hundred people.
Unlike the associative status, the SCIC allows entrepreneurs with a vision to participate in the governance of their project AND to work on its operational implementation while being paid.
The choice of leaving all profits in the cooperative allows us to show that an economic activity can finance a social innovation activity.
The status of a company subject to VAT facilitates the work with economic actors. In its economic model, Allié SANTÉ will propose its services to companies that want to integrate health in their mission and their DNA. 
Coming from very different backgrounds, we complement each other in content and form. We all have a link with health and share the same vision.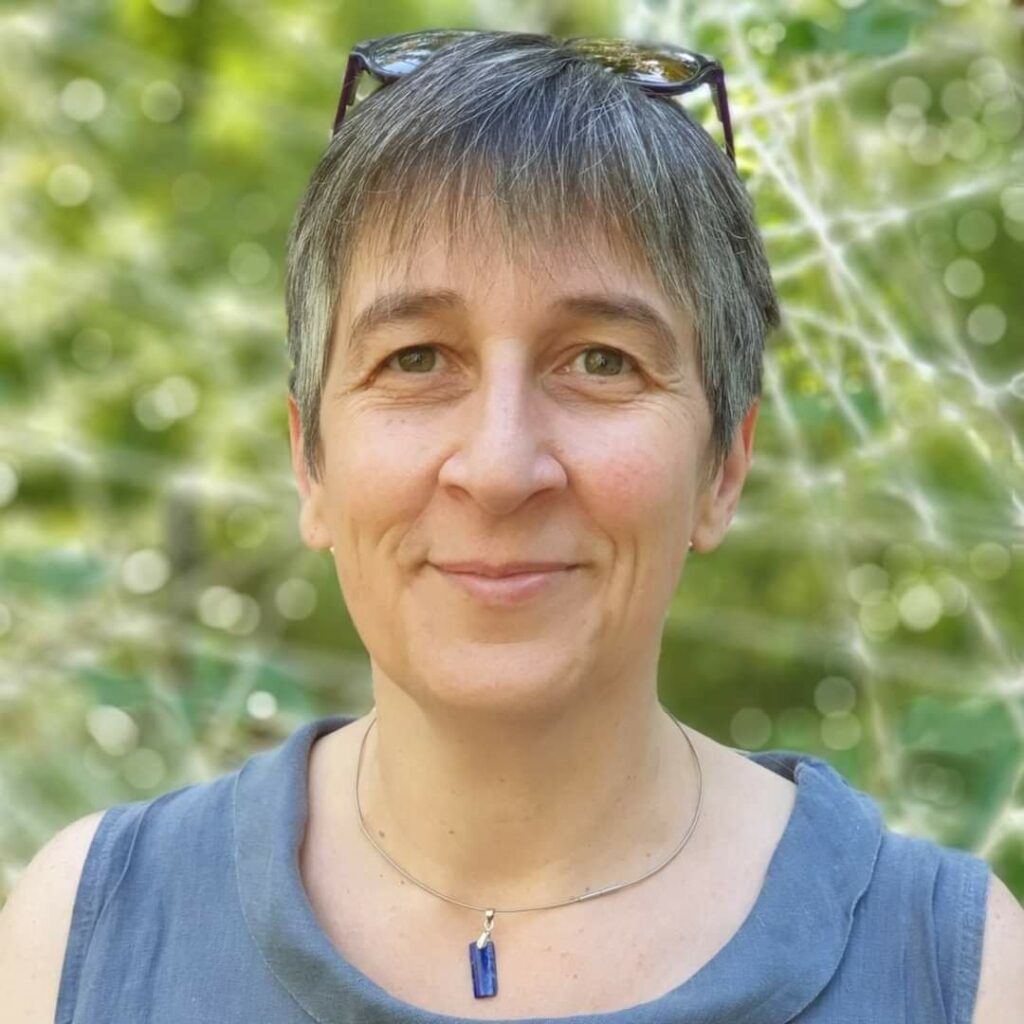 "I was trained in business school, but nothing predestined me to work in the health field. I came across care accidentally in 2001, as the mother of a seriously ill baby. Then, a few years later, this personal adventure became a professional experience."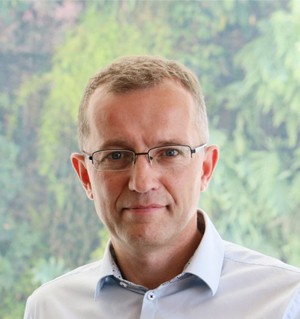 "As a child, I was fascinated by life sciences and it is very naturally that I turned to pharmacy studies which allowed me to combine my passions and my professional aspirations. Botany, plant chemistry, pharmacology, zoology, hydrology... so many enriching disciplines that fed my insatiable curiosity and my desire to undertake."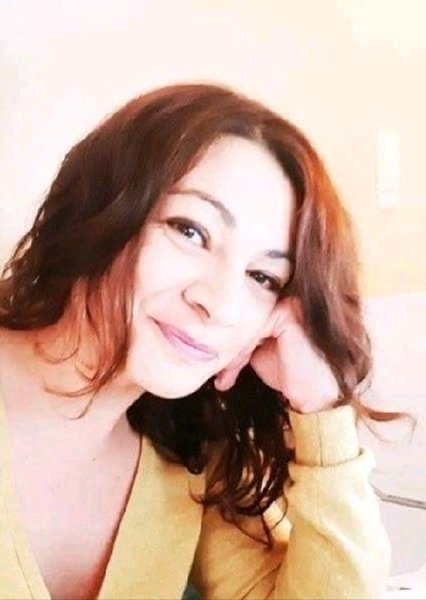 "Passionate about multimedia communication and highlighting grassroots initiatives that help transform society, I've been working closely with the world of care and health for over 15 years."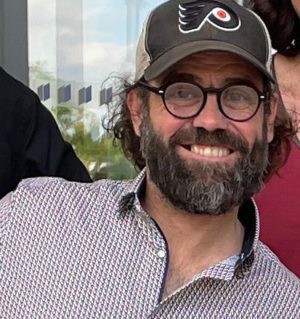 "I am a certified creative intelligence consultant and trainer, as well as an actor and director. My artistic career began in 1999 as a dancer and musician. I then joined various companies in France and Europe, before turning to teaching and education!"
TWO CONSULTATIVE COMMITTEES
Allié Santé, 2020 - All rights reserved