project in progress
citizen film
Is the medicine of tomorrow emerging?
Colette, Thierry, Sylvia, Katia, Anaïs, Geneviève... testify about their integrative experiences and take us to meet the wonderful professionals who accompany them in the city and/or in the hospital. Health professionals who are constantly expanding their therapeutic toolbox by integrating complementary therapies to better prevent pain, limit drug interactions and side effects, and improve the quality of life and well-being of people.
Many citizens and patients are turning to what we call "Integrative Medicine". A medicine that combines complementary practices (hypnosis, sophrology, osteopathy, art therapy...) with conventional treatments and that preserves the Planet. So many positive and inspiring experiences at different ages of life.
Understanding disease and life to best support the patient requires technical and scientific knowledge and experience, but also a lot of heart, intuition and creativity: it's quite an art!
It is this art of taking care of oneself that many citizens/patients are looking for and that they help us discover in this film. These men and women find solutions to be accompanied by deeply human and open-minded health professionals, who listen to them and help them to mobilize their self-healing capacities as a complement to treatments.
An inspiring journey through France and Europe
A journey built around testimonies, where each step shows us inspiring ecosystems: hospital, institute, resource center, observatory, research center, nursing home, mental health center, Ehpad, maternity ward.... Let's hear why these professionals have transformed their practices and how they practice their ART together. Let's discover practices and actors that decompartmentalize, expand and connect for a gain in patient luck ■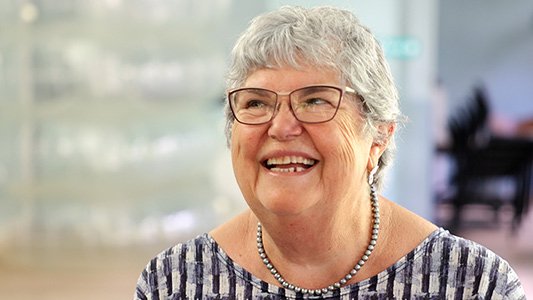 "It was life-changing physically but also morally to know that something was possible."
A bubble of hope for those who aspire to a global approach to their person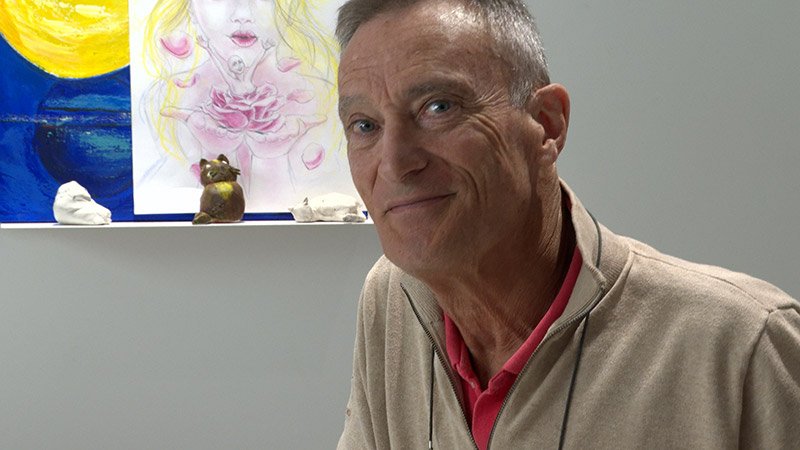 "It's a whole set of practices where people work cooperatively, together, to get to an overall outcome that is most effective."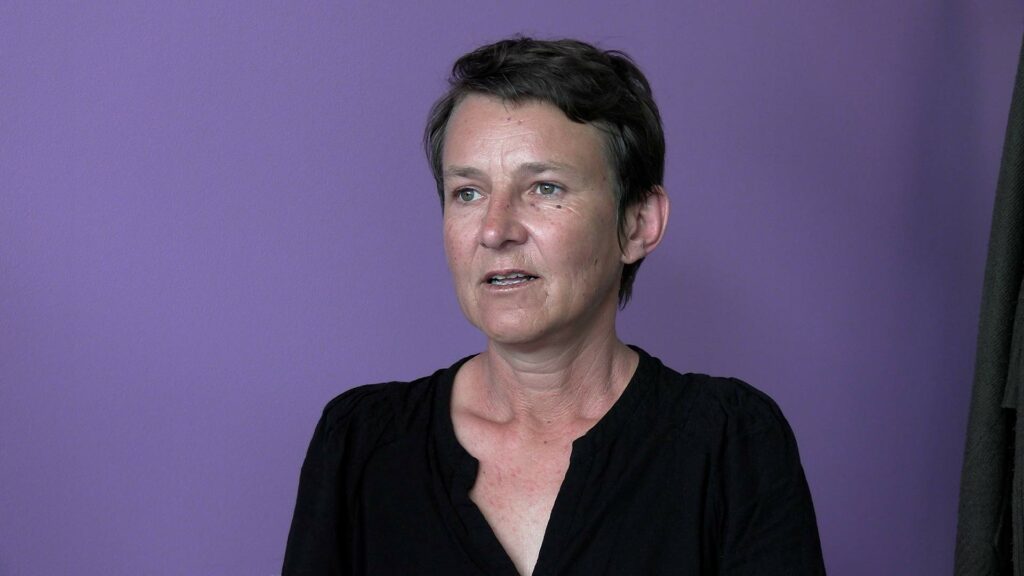 "Doctors need to realize that this kind of care is hyper important for the patient. It's not just checkups, treatments. That whole component there is essential for us to get better."
This reality exists. The one that decompartmentalizes, connects, brings together instead of opposing.
This documentary opens horizons and puts into perspective the emergence of integrative medicine and global health. It activates the field of research "What is integrative medicine?", questions this vision of care that transforms representations and opens the question of global health and its actors on a territorial scale: yes, it is positive for patients, caregivers, territories and the economy! Yes, it is possible! Yes, we can all act! ■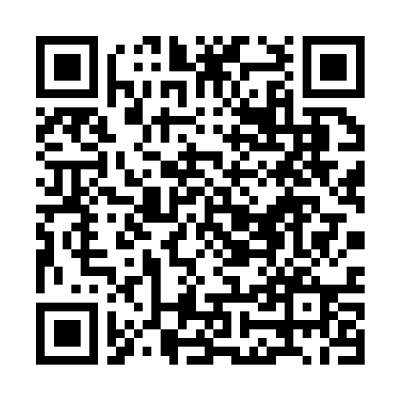 Let's advance health
together!
Support the film project on the participatory funding platform.
The film team, the TEAM' Film as we call it, will take you on board for the adventure!
Every month, join us on video to follow the news of the film: the shootings, the last extracts in exclusivity, the meetings and explored places...
Sign up and become an "Ambassador" of the film! 
To be used and distributed without moderation, the KIT' film contains visuals to share on social networks, postcards, a poster and a presentation clip.
Day hospital of the Saint-Chrisophe Clinic in Aix-en-Provence
Accompanying care in illness - Centre Hospitalier d'Orthez
Center pluridisciplinaire de santé intégrative, Plouhinec (56)
Organizations that support the project
Allié Santé, 2020 - All rights reserved