Val d'Amboise citizens launch local integrative health initiative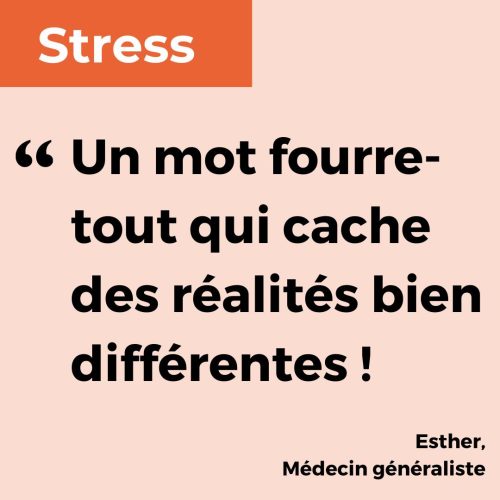 Residents, healthcare professionals and therapists from the Val d'Amboise organize workshops on integrative health.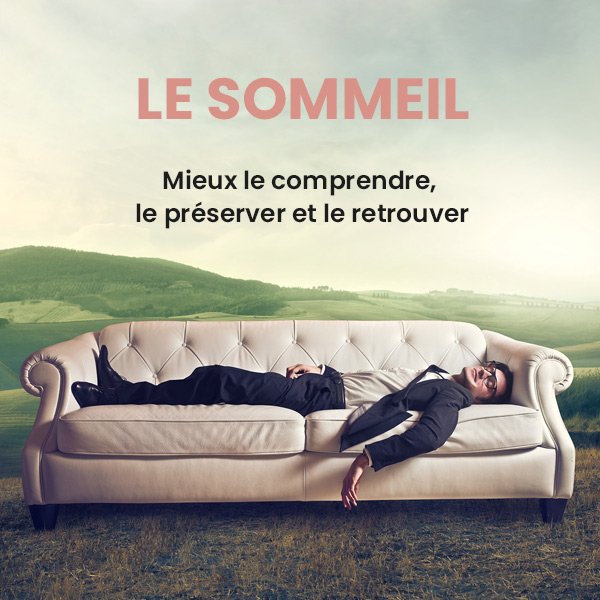 They are members of the Allié Santé network, and their common motivation: to co-construct an integrative health dynamic in their catchment area. Today, it's a done deal!
Our Val d'Amboise allies organized their 1st themed workshop in April on sleep: how to better understand, preserve and recover it . Doctors, pharmacists and practitioners of complementary therapies shared their knowledge on the subject. Games, practical exercises, exchanges of experience and conviviality!
Next workshop on Saturday, June 10 from 2:15 to 5 p.m. at the Salle des fêtes in Souvigny-de-touraine.
The next workshop will take place on June 10, on the theme of stress: experiences and views shared by local residents, health professionals and practitioners, a researcher, an actor and a human resources manager. 
This workshop will provide an opportunity for a short meditation, body awareness exercises, knowledge input and sharing of experiences. Speakers: participants include a doctor, a neuroscience researcher, a practitioner of traditional Chinese medicine and Qi Gong, an actor and a human resources manager. At the end of the workshop, those who wish can take part in a Qi Gong class.