TEAM' Film rolls up its sleeves!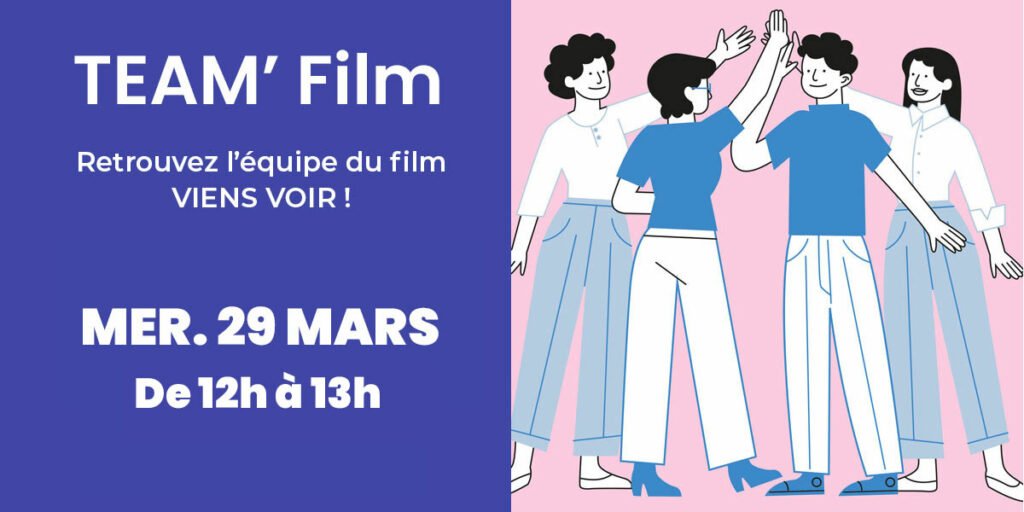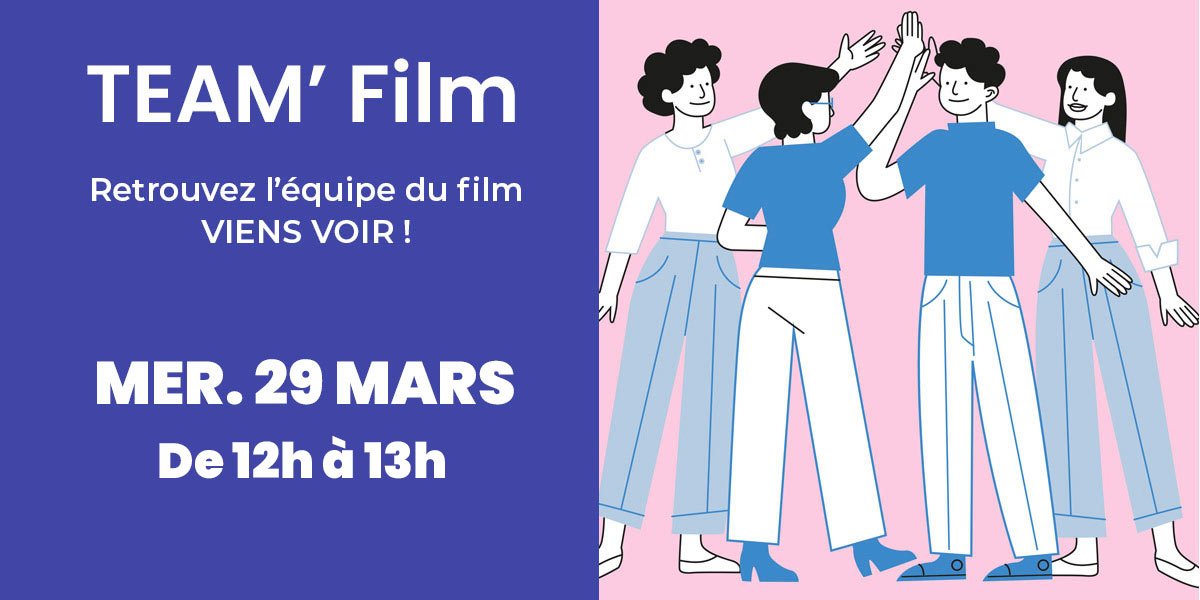 Allied Health is launching a call for participation to its network of citizens to support the film VIENS VOIR.
TEAM' Film, as we call it, needs you! Producers, directors, technicians, speakers, partners and contributors will meet you on Wednesday, March 29 at 12:00 am in video. We hope to make you want to join us in this adventure. Among the actions already carried out: the promotion of the film, the participative financing campaign,... TEAM' Film is waiting for you to prepare the next step!