The Citizens, Patients, Caregivers Network
Let's advance health, together!
Welcome to the Allié Santé citizens' network. If you have arrived on this page, it is because you may want to act with us. You are in the right place!

Everyone, at their own level, in their own community, can contribute to promoting a broad and positive vision of health and integrative health practices.
The actions of the network
Who and what do you need for yourself and future generations? The Allied Health network has launched the #MyNeedsMyHealth campaign . Why? To listen to and carry the voice of citizens, patients, caregivers.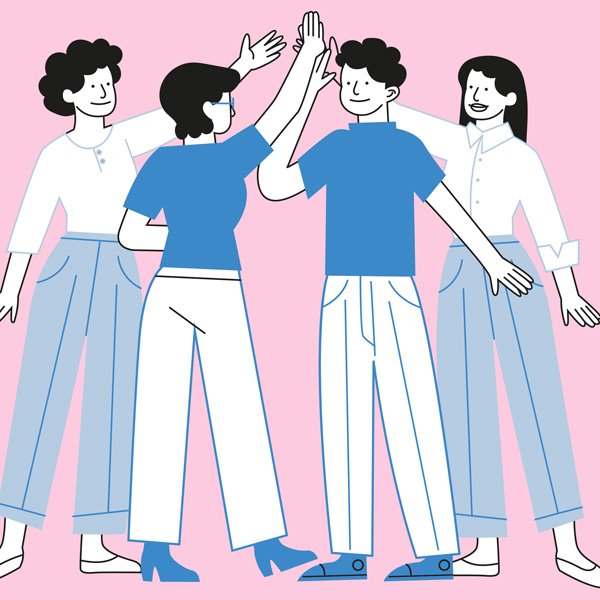 VIENS VOIR, our future citizen film in progress, needs your support. Join the film team and participate in the project! TEAM' Film will meet you on Wednesday, March 29 at 12:00 am in video.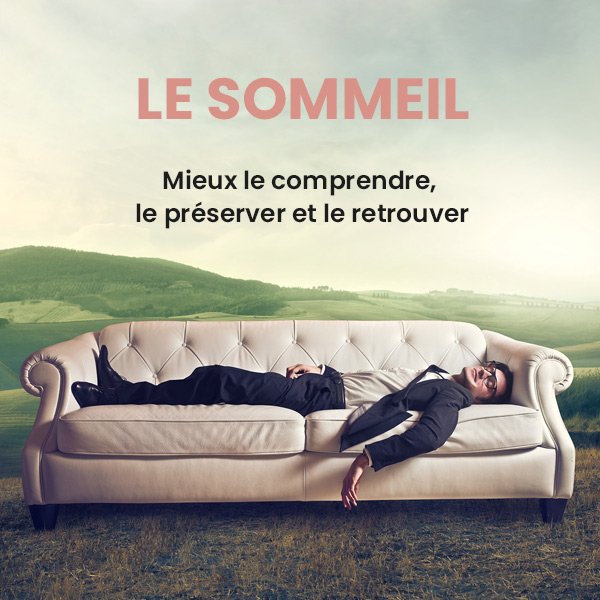 1st citizen workshop in Val d'Amboise
Conferences and workshops to discuss complementary therapies with doctors, pharmacists and practitioners. This is what the Val d'Amboise citizen network is proposing. The first workshop will take place in April and will talk about sleep. Do you want to start your own conference-workshop? Join us in the network.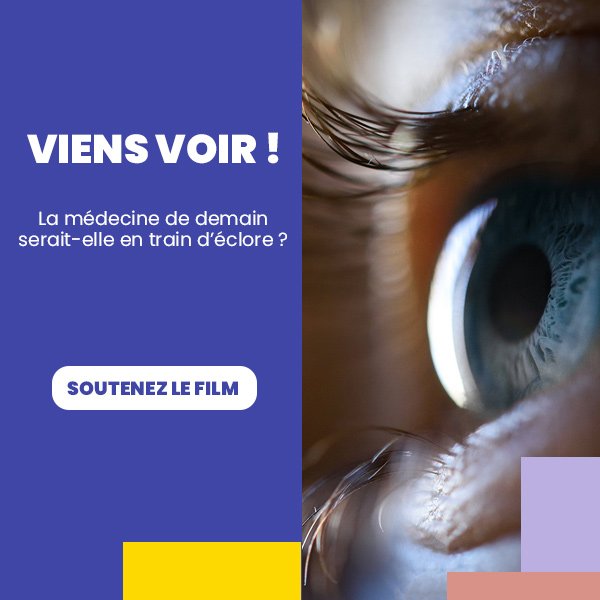 Participatory financing campaign
Allié Santé continues the production of its film on integrative medicine VIENS VOIR ! A crownfunding campaign is launched to support this project. From 10 € of participation, you become co-producer of the film.
Do you want to participate
in the citizens' network?
To have more information on integrative medicine and health, to share your experience, to express your needs.
Perhaps you want to go further? Develop your project, launch actions in your area...
Allié Santé, 2020 - All rights reserved