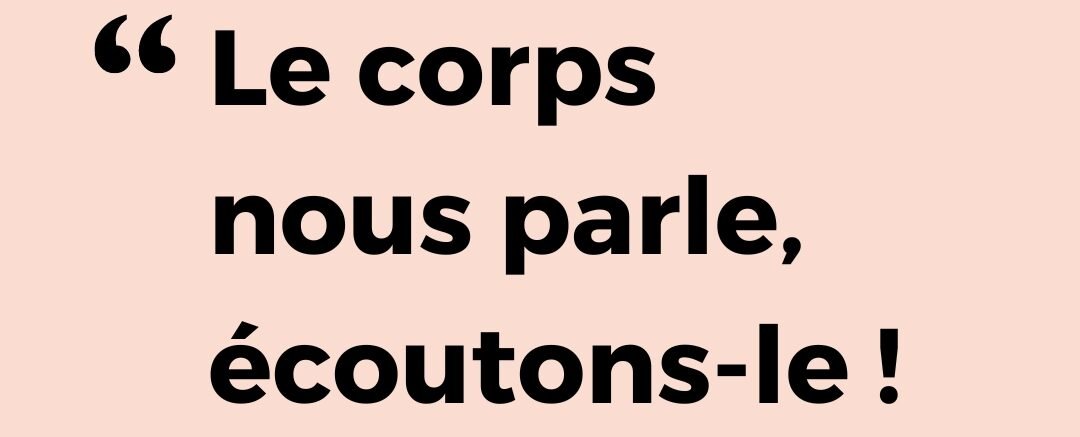 Short meditation, body awareness exercises, knowledge and experience sharing. Come and join us!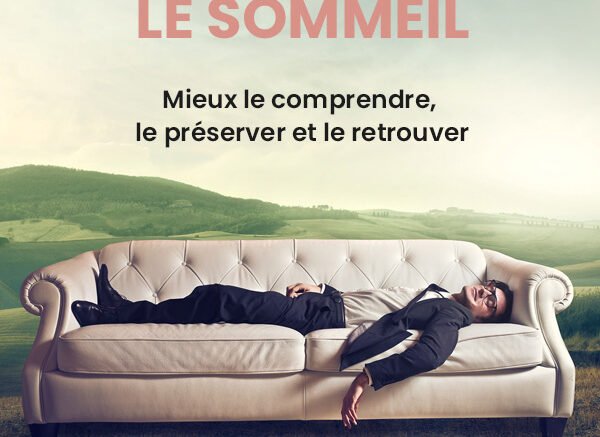 They are members of the Allié Santé network, and their common motivation: to co-construct an integrative health dynamic in their catchment area. Today, it's a done deal!

On the menu: general medicine and acupuncture, osteopathy and physiotherapy, hypnosis. Local health professionals explained the interest of combining these health practices to stay healthy or better.